Polo Custom Products
About Polo Custom Products
Polo Custom Product designs, engineers, and manufactures custom products for OEMs in the medical, fire & safety, and defense industries. Polo Custom Products has experts on staff to globally source and procure your specialty formulation materials. Our experts in quality assurance test and ensure all custom products meet standards and your requirements.
Custom Product Manufacturing for OEMs in the Medical, Fire & Safety, and Defense Industries.
Our Mission
Contribute to the growth and success of our customer's.
Our Vision
Our vision is to help make our customer's successful and to participate in the well-being of our communities.
Our Story
History Timeline
1947
1969
1971
1980
2000
2002
2006
2008
2009
2010
2011
2013
2014
2016
2017
2018
2020
2018
2019
Polo is founded.
Founded in 1947 as Polo Plastics, contract manufacturer Polo Custom Products today designs, engineers, and manufactures custom products and components for original equipment manufacturers in the medical, fire and safety, industrial and government/defense markets. Polo Custom Products specializes in custom industrial sewing, heat sealing, and thermoforming flexible, pliable materials, fabrics and films. Customers include well-known OEMs and government agencies seeking innovative high-quality custom manufacturing solutions.
The People Pushing Us Forward
Key Executives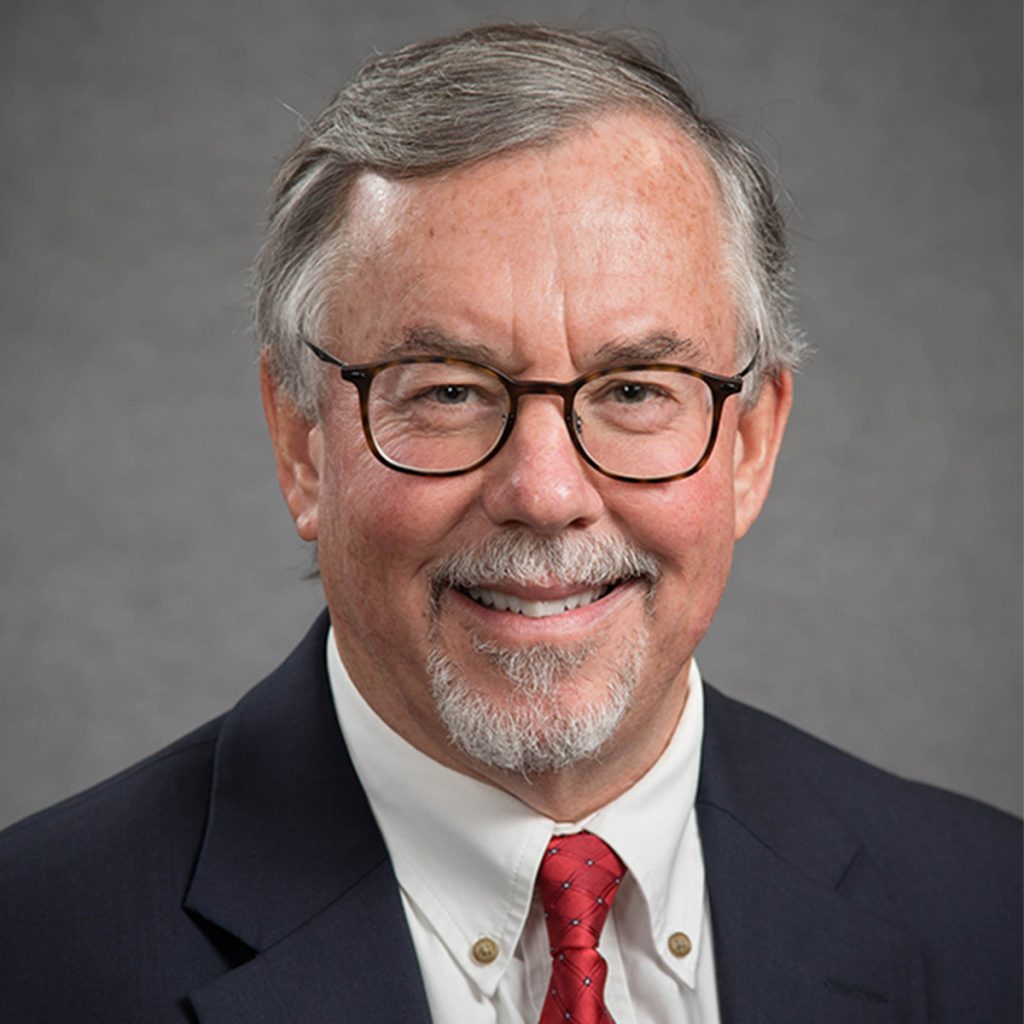 Al Frost
Vice President of Human Resources & Corporate Development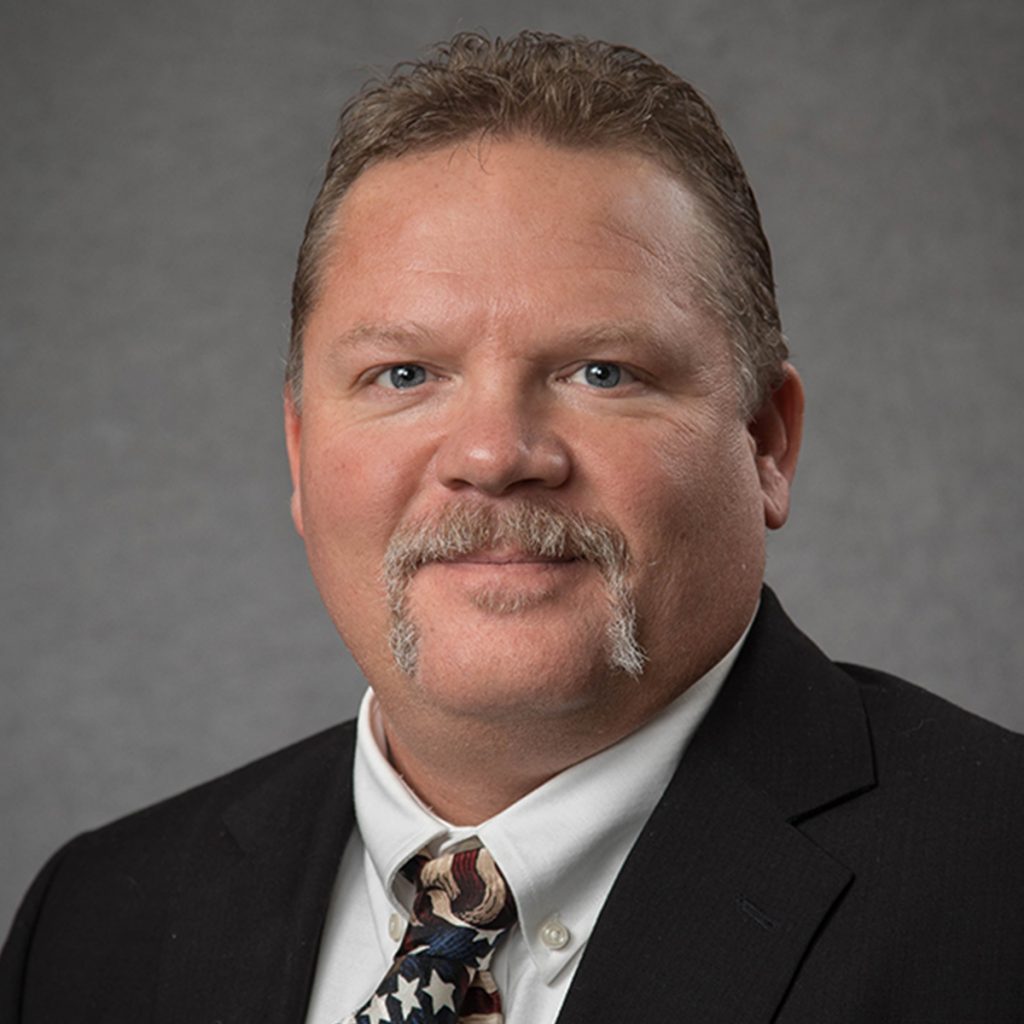 Sean Frost
Director Sales and Marketing