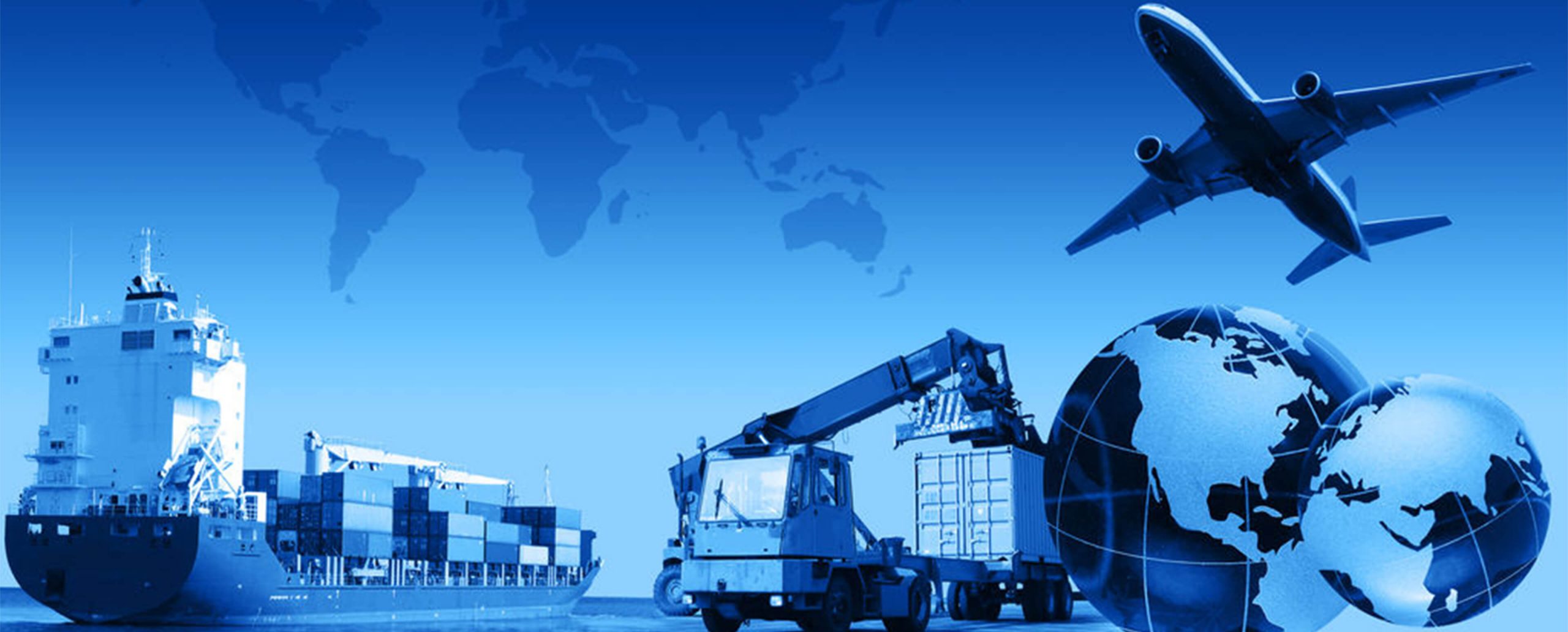 Customer Support Services
Global Manufacturing & Supply Chain
Polo Custom Products uses multiple, USA based and global resources to procure materials and components for custom sewn, sealed, and formed products. Whether your product requires a standard material such as nylon or polyester or a specialty formulation material such as fire resistant Kevlar®, Class VI medical grade vinyl, or material made from recycled soda bottles, we deliver.
With over 70 years' in the manufacturing business we've built an extensive network of raw materials and specialty formulation materials suppliers unmatched by any of our competitors. Polo Custom Products can source and manufacture products using recycled materials, "green" materials, regulatory compliant materials such as RoHS, REACH and DEHP free, mil-spec and Berry Amendment compliant materials and many specialty formulation materials such as anti-microbial, fire, water, chemical, puncture, cold-crack, and UV resistant fabrics and films. Polo Custom Products is ISO 9001:2015, ISO 13485:2016 registered, DDTC State Department registered for ITAR and JCP certified.
Polo Custom Products effectively manages all "links" in our supply chain from initial product development to inventory management both domestically and overseas . . . so you don't have to. Our domestic and overseas sourcing, manufacturing, quality control, inventory management, and warehousing capabilities substantially shorten your product's time to market. Managing a separate supply chain for non-core products costs your company time and money. Our supply chain management capabilities are an asset to your company. Teaming with Polo Custom Products to manage all aspects of the non-core product supply chain can make all the difference in your company's market position, recovery of cost, and profit. Contact us now to learn more 888-827-2476.